Our services are specifically catered to small and midsize business who seek for growth to advance into the next level.
With the help of the operations under a corporate design company structure, our freelance designers are more efficient in solving issues which are commonly faced in the designing process. Allowing us to bring abstract ideas and concepts into reality through our customised designs.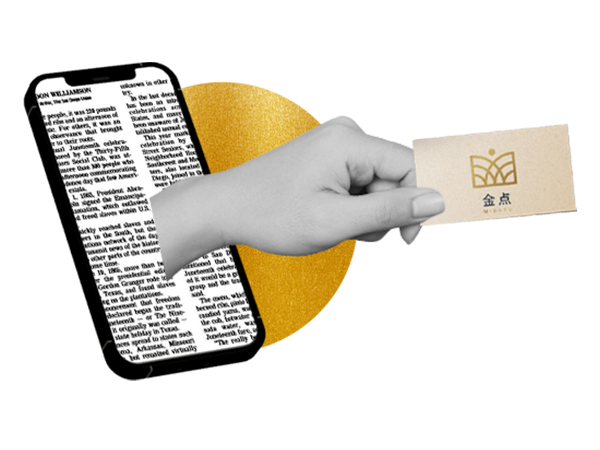 Logo is the first sight of your brand identity and will be remembered for decades when it became reputable. They represent your core values, and resonates with those who are like-minded. Starting from your logo, our team can even create a brand style guide that is unique only to your business.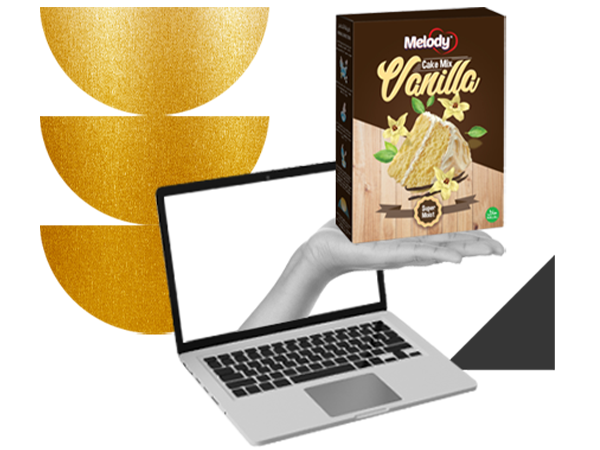 Marketing Materials Design
Consistency in your design style helps to establish a stronger impression in your identity through the mass distribution of your marketing materials. We cover… (need to know what kind of materials)
Website Design and Development
Yes, Web Development are important and good Web Design are even crucial! Whether you are looking for new website or redesign, our design is meant to build for high conversion-focused. By doing so, we design something outstanding that outrank your competitors.
Social media postings require not only strategic postings, but most importantly to have attractive contents. We can help you to create design in your posting to beautify them for better engagements.
Designs are ultimately used for effective marketing, and traffic would be the most important for your Facebook Page.
Our team is capable of providing marketing strategies not only through designs, but also knowing the methods  to increase your followers to generate massive sales and create awareness to your brand.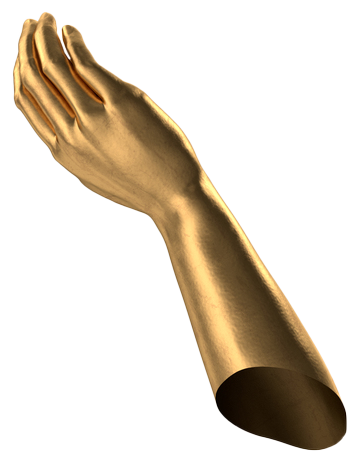 Let's discuss your project here>