Logo Design & Branding Specialists in Malaysia
Build Your Brand with Strategy + Design
Kickstart Your Business.
With A Logo That Inspires. 
Need the right design to be eye-catchy?
RIGHT HERE, we do it RIGHT.
We are innovative and always thinking out of the box. Believe it or not, TRANSFORMATION is inevitable to become GREAT.
Unleash Your Power Through Our Creative Designs.
our works
FEATURED PROJECTS
We value our clients' objectives as we are their reliable partner. We go beyond boundaries - not only in designs.
IN MALAYSIA
Invest In Your Brand Identity - Treat it As Your Identity
Designs Are Like Dresses for Your Business – Wear them RIGHT.
At Keith Design Studio, we make your investment in the creative process counts. As an branding logo design company, we are confident In our talents to deliver your unique customised designs with our proven-effective designing process.
100% Authentic Designs. No Templates, No Clip-Art, No Nonsense.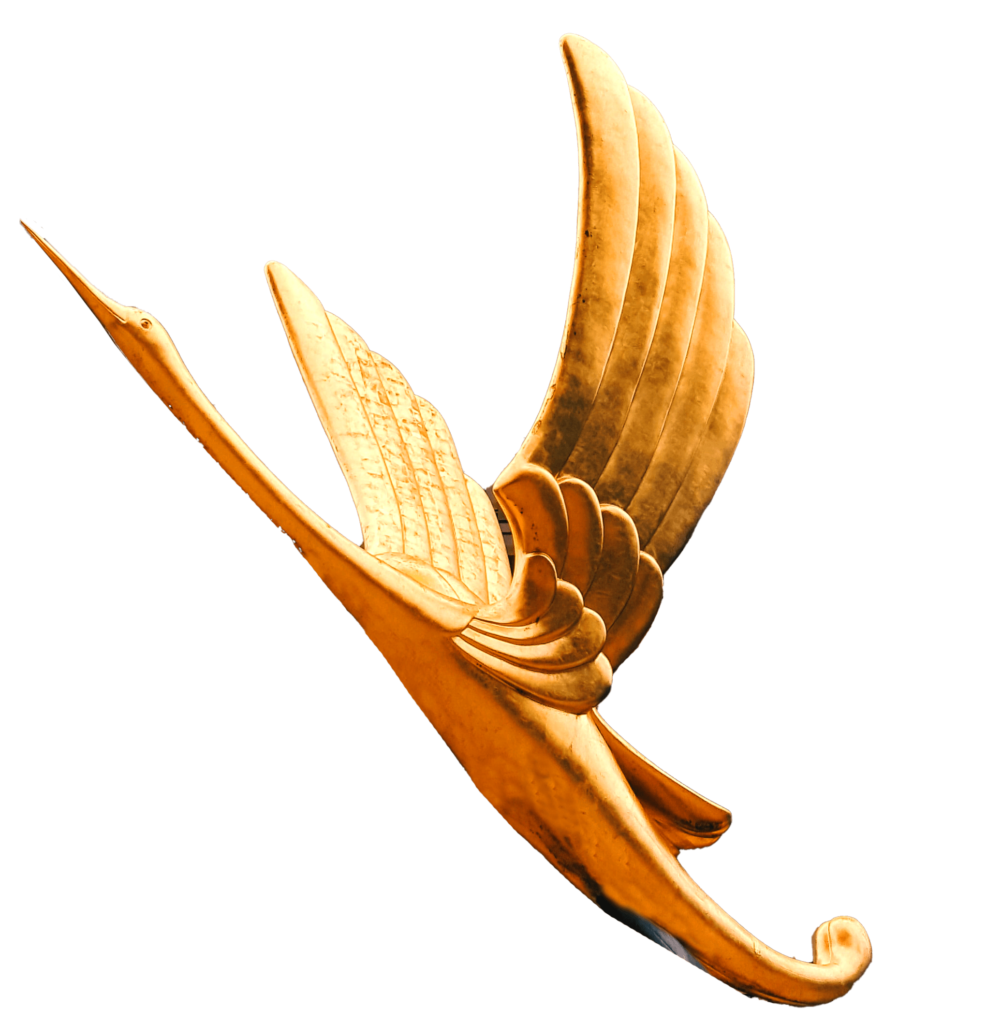 MANAGE THE JOURNEY,
CONTROL THE BRAND
Keith Design Studio is an independent branding/creative agency in Malaysia with a non-traditional perspective. We provide all of the services that marketing consultants, advertising agencies, and branding agencies deliver under one roof.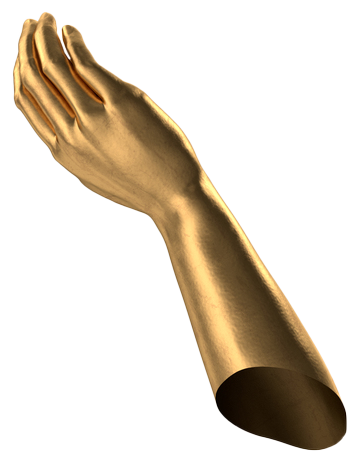 Let's discuss your project here>